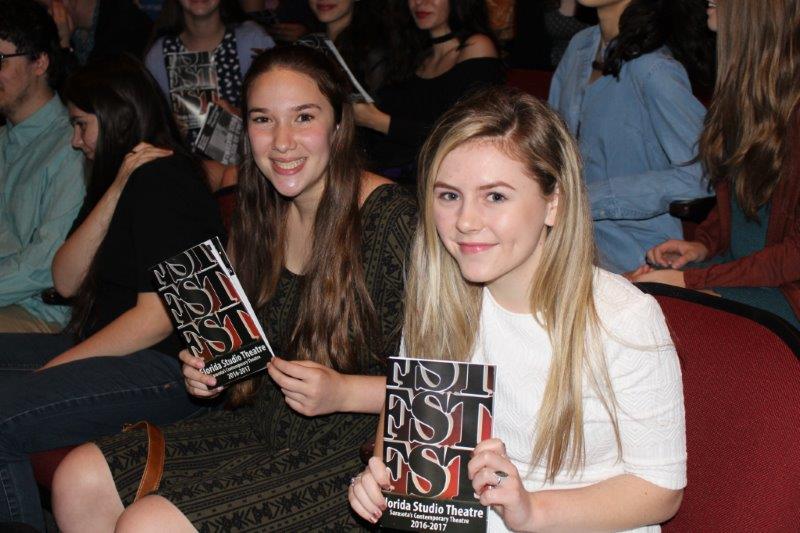 Sarasota High School Students attend "brownsville song (b-side for tray)" at Florida Studio Theater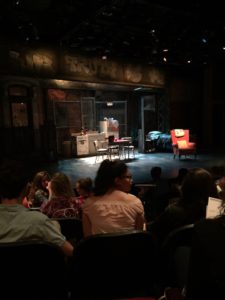 On March 22nd, Boxser Diversity Initiative sponsored almost 200 students, from different High Schools from Sarasota, to get the chance to watch a wonderful Play at the Florida Studio Theater.
"Brownsville song (b-side for tray)" by Kimberly Lee is play based on the life of a seventeen years old boy (Tray) and his family. This play was powerful and really emotional. It was easy to relate to a different situation that many teenagers live at that age.
The response of the student was magnificent. They really enjoyed the show and the interaction that they had after the play with this amazing Cast.
Here is some feedback we have received from the students.
We loved it!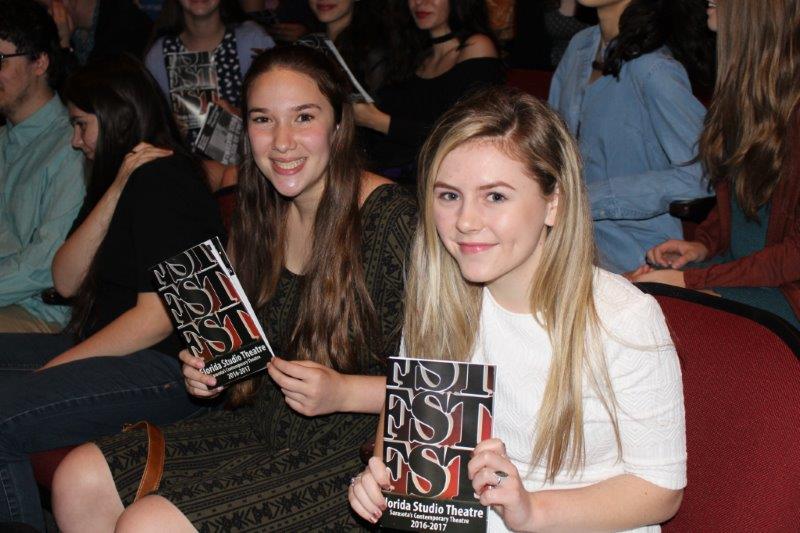 So good!
Lots of important questions in this show!
The essay was powerful!
Fantastic!
Cried so much during this show!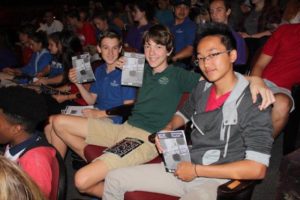 Amazing
The little girl was so cute! I love her!
Really emotional story!
Alice was hilarious, great actress!
How much are the tickets here, I want to come back!
Great music!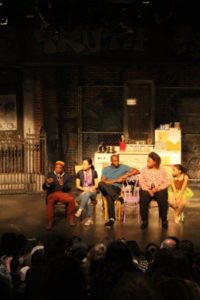 We would like to thank to the Florida Studio Theater for bringing to us such a diverse play, to the marvelous Cast for such a amazing performance and last but not least, Chef Judge Charles Williams for introducing this play and set the expectations to this fantastic, young and diverse audience.