Strong Voices/Strong Subjects: Calvin Duncan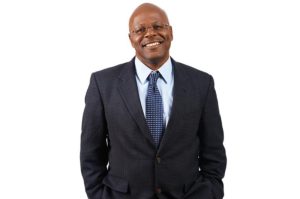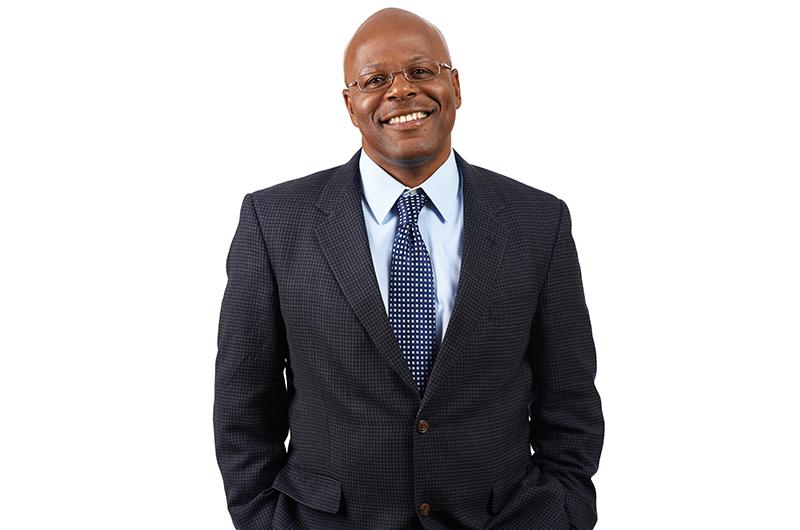 On Friday, June 2nd, 2017 Project 180 and The Boxser Diversity Initiative presents our keynote speaker, Calvin Duncan. He has a profoundly moving story to tell. Incarcerated for a crime he didn't commit, Calvin Duncan lived, worked and gave back while imprisoned at one of the nation's most notorious prisons, Louisiana State Prison at Angola.
In 1985, Calvin Duncan was wrongly accused of murder and sentenced to life without parole, probation or suspension of sentence. In our 2017 Strong Voices series on the impact of imprisonment, Calvin's story of finding his passion in life, the law, and giving back to his fellow inmates as a jailhouse lawyer is an unusual twist on the stories we often hear about prison and its effects.
Join us to hear this inspiring speaker on June 2nd. Secure your seat early; both April and May sold out!
Tickets are $30 each and include lunch. They can be obtained by clicking here or by mailing your check to
Project 180
PO Box 25684
Sarasota, FL 34277-2684
For more information contact Tracy Pratt, tracy@tracyprattlaw.com or Barbara Richards at ceo@project180reentry.org or 941-677-2281.
Luncheon begins at 11:30 a.m. at The Francis in Sarasota. Please email ceo@project180reentry.org with the names of your guests and if you prefer a vegan lunch.
The Boxser Diversity Initiative (www.boxserdiversityinitiative.org), a 501(c)(3) Sarasota-based nonprofit, promotes diversity programs throughout Southwest Florida including partnering with like-minded organizations in the presentation of speakers and programs promoting diversity and inclusion.
Project 180 (www.project180reentry.org), a Sarasota-based 501(c)(3) nonprofit, is a prisoner reentry program. Project 180 seeks to reintegrate former offenders into community life by providing practical educational programs in Gulf Coast prisons and jails and, for the public, Strong Voices, an annual lecture series on prisoner reentry.
With sincere thanks to our generous sponsors and our table sponsors:
The Koski Family Foundation, Platinum Sponsor
IBERIABANK
UBS/The Palm Avenue Wealth Advisory Group
Heintz & Becker Law Firm
Gulf Coast Community Foundation
Cadence Bank
Purpose House
CareerSource Suncoast
PeopleReady
Hendrick Honda
Monica Watermann, Realtor
Ron Worobey
Dr. Barry and Kim Hothersall
Jack and Surry McFaul
Roberts Hardwood Floors
Centerstone of Florida
SunTrust Private Wealth
Law Office of Tracy Pratt
Nancy's Bar-B-Q
Goodwill Manasota
Alex Gater
Suncoast Blues Festival
Herald Tribune Media Group
West Coast Woman
METV
Spotlight Graphics
Artefact Design